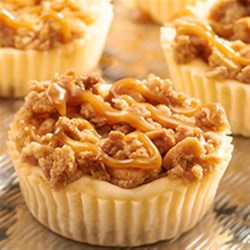 We know with a NEW YEAR comes NEW RESOLUTIONS. So I am sorry if by me
posting this Ritz Cheesecake is a bad thing, but it looks way to yummy!!
I found this recipe over on All Recipe. Please feel free to let us know what you think!
Note we did not try this recipe. YET!!