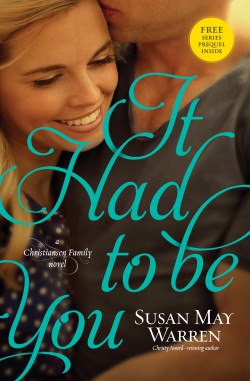 I love to read books by Susan May Warren, she is one of the authors I try to follow. Unfortunately I have yet to read this book. :( Yes-- I know how sad is that? But with the un packing of our home this poor book got pushed around. I found it siting with a pile I had already read. Now with all the other great newer books to review this one is just going to have to wait.
We would love to "hear" your thoughts on this book and or series. So please leave us your links to your reviews.
Disclosures- Tydale gave us a free copy for our honest opinion.