As I personally started getting back to being healthy I decided that this time I was going to do tracking. So a few months back I purchased the Fitbit. I used it for a good month, but decided i did not care for it. So I started on a search for something different. I found these: BodyMedia, HealBe GoBe, Polar, New Balance, Nike, Samsung, LG, Garmin and many many others....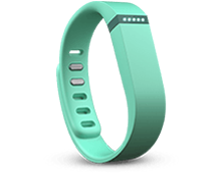 With that said, how on earth do we choose the right one for us? We could spend lots of money trying them all. So how do you track your fitness goals? Do you use any of these trackers? If so which do you use? Which do you hate?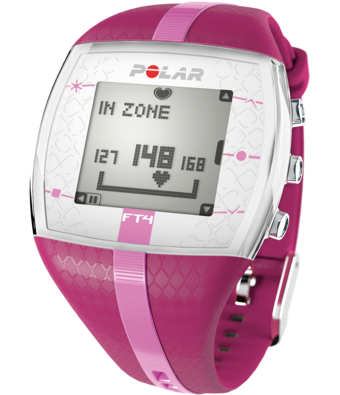 Like I said I did not care for the FitBit. I will be posting a review of it in the next few weeks. Remember just because I do not like it does not mean you wont. My husband uses the one I purchased or his Polar. He will be posting his thought to them both soon also.
Please leave us your thought in the comments, if you have a blog post about any of these please leave those too.